Free or $15 Version?
You can choose any individual Printable Mask and download it for free.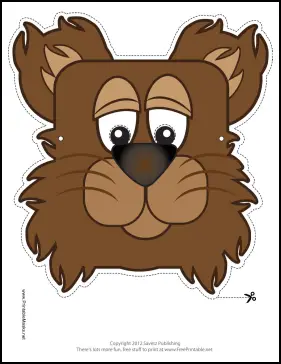 For instance, our free Bear Mask is a PDF file (which you can view and print with any PDF viewer). Just download it, print it, cut it out, and add string.
This is our Printable Masks Collection: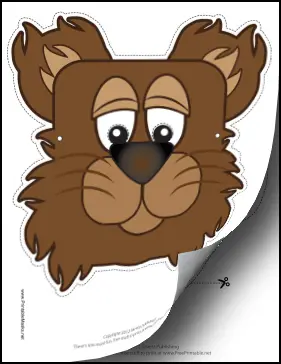 The $15 Printable Masks Collection includes every printable mask from this site—that's 454 different printable masks. It's also a PDF file, so after you download it, all you need is a PDF viewer to open it and print one mask or print them all.
Because this collection is so large, we recommend that you use a broadband connection (Cable or DSL) to download it.
You can pay using your PayPal account or credit card. You'll be able to download the Printable Masks Collection within moments.